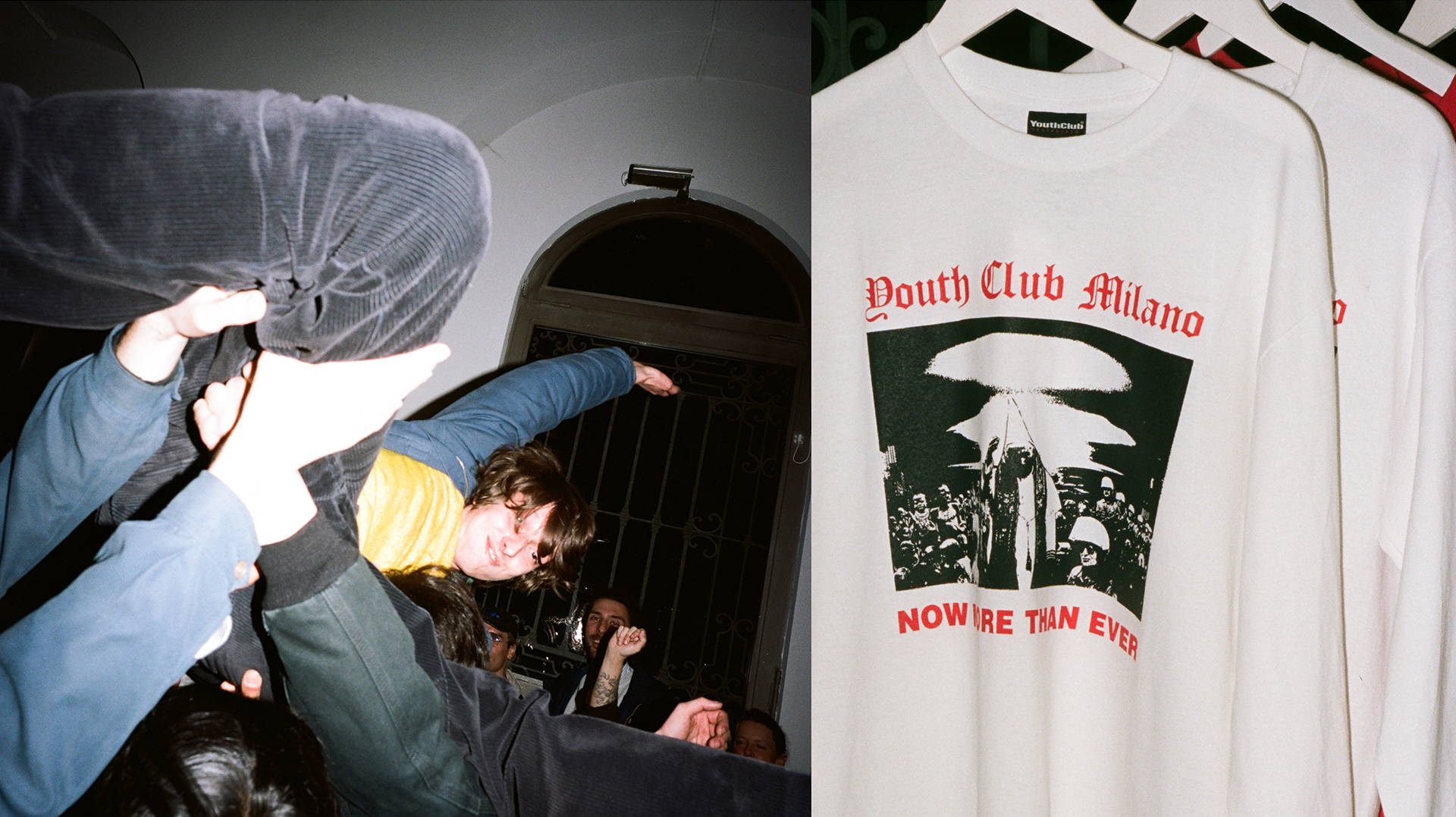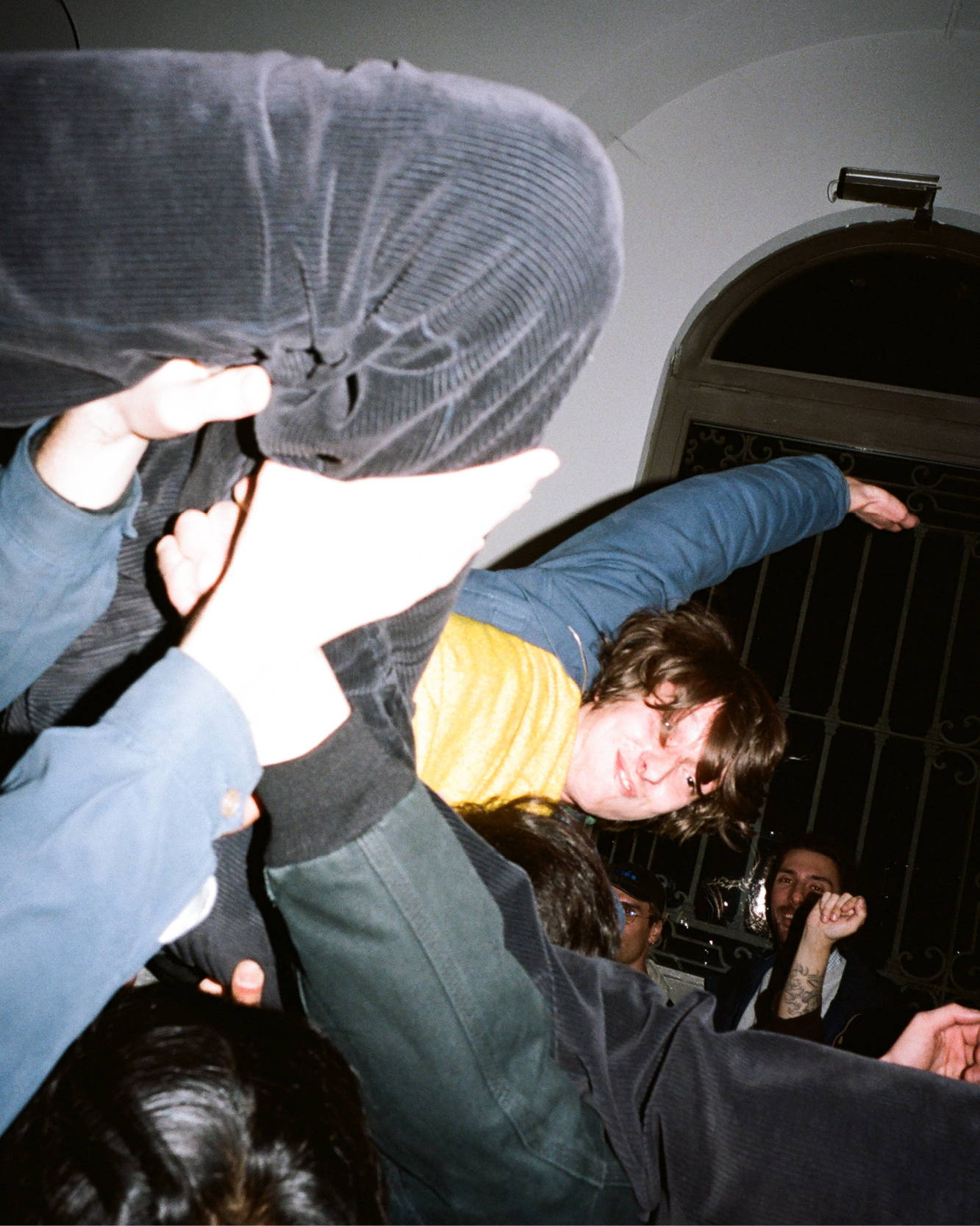 MILAN REINASSANCE: A NIGHT WITH YOUTH CLUB AND KOBRA PUNX
Through their respective influences, skateboarding and underground punk music, Youth Club and the band Kobra Punx tell the story of the evolution of subcultures in the city of Milan. Rebellion, counter-information and a strong sense of creative freedom. Three cornerstones that, by coming together, keep the concept of community and belonging alive. On the occasion of the premiere of Youth Club's street video 'YEAH BABY', the Slam Jam Milan store (Via Giovanni Lanza, 1) hosted an event with the release of an exclusive capsule with the skate brand and a concert by the punk-hardcore band.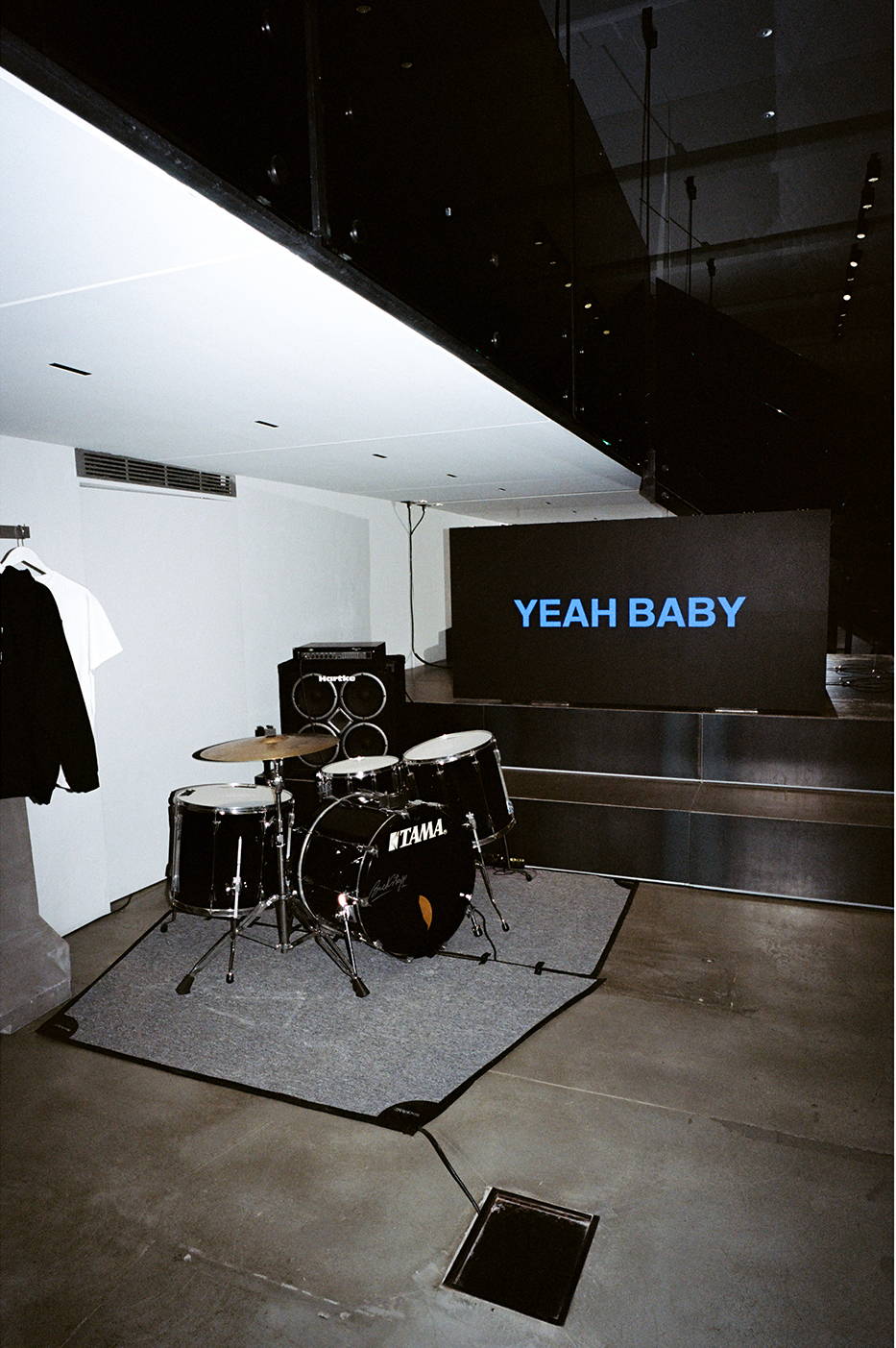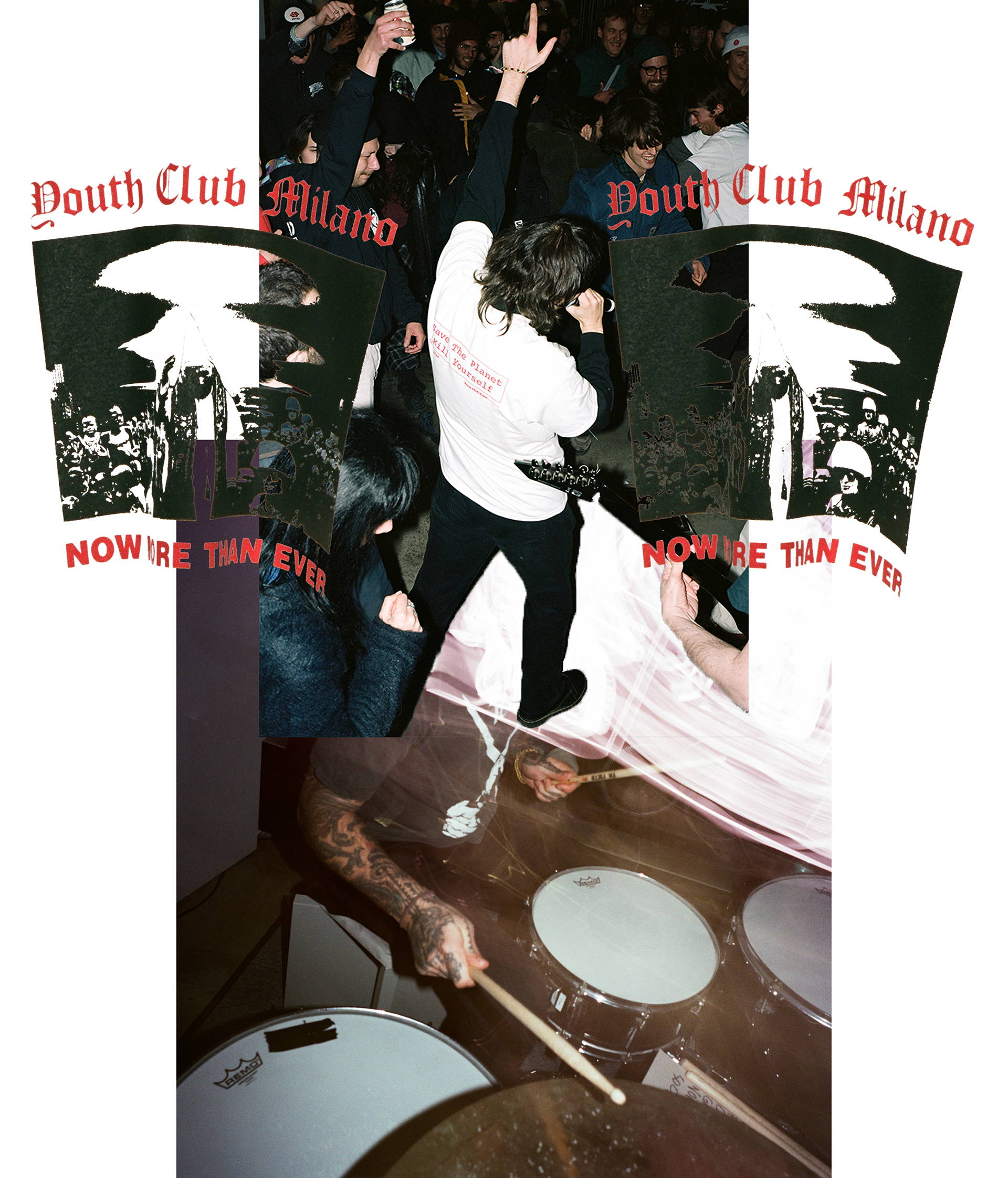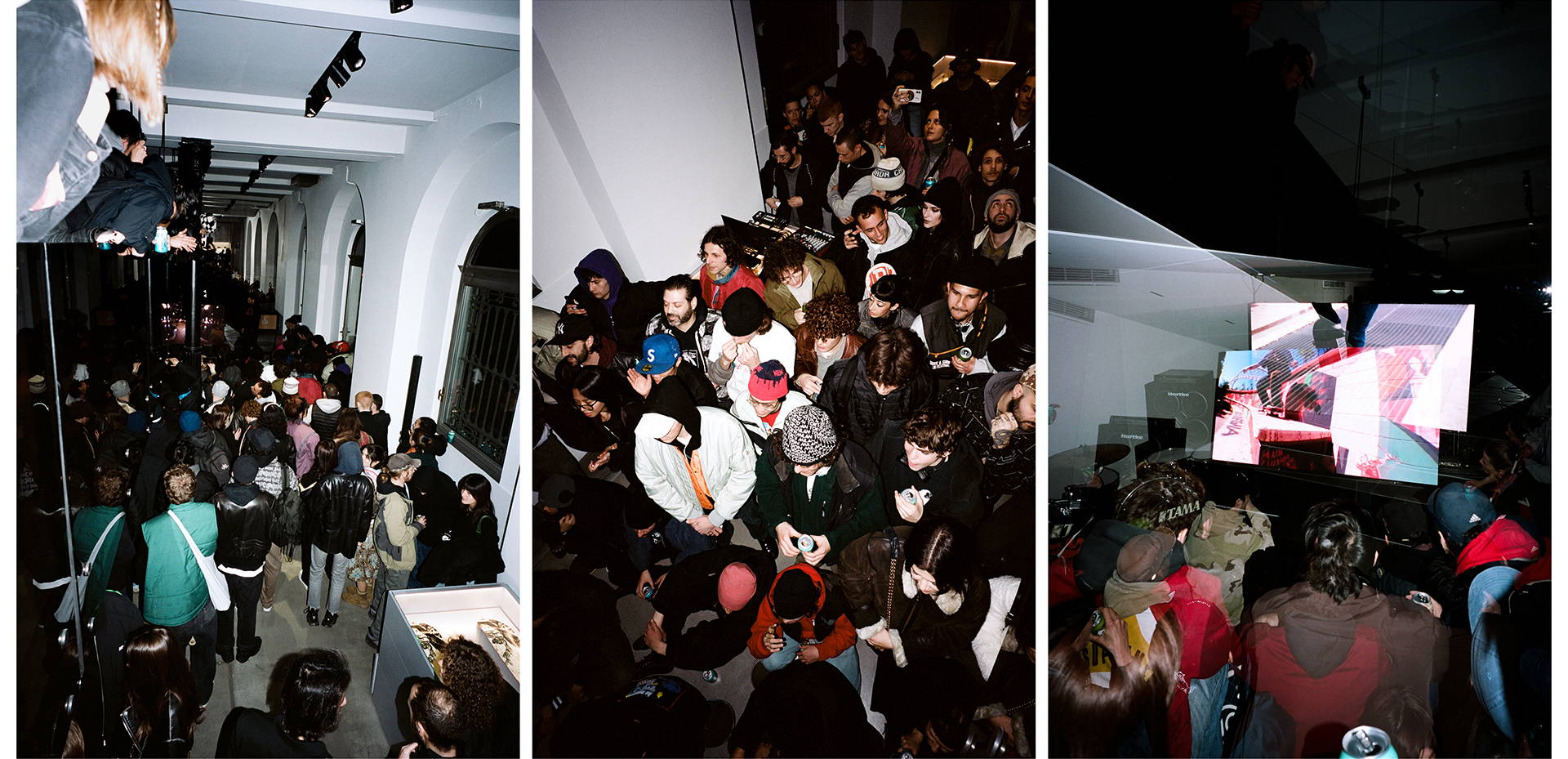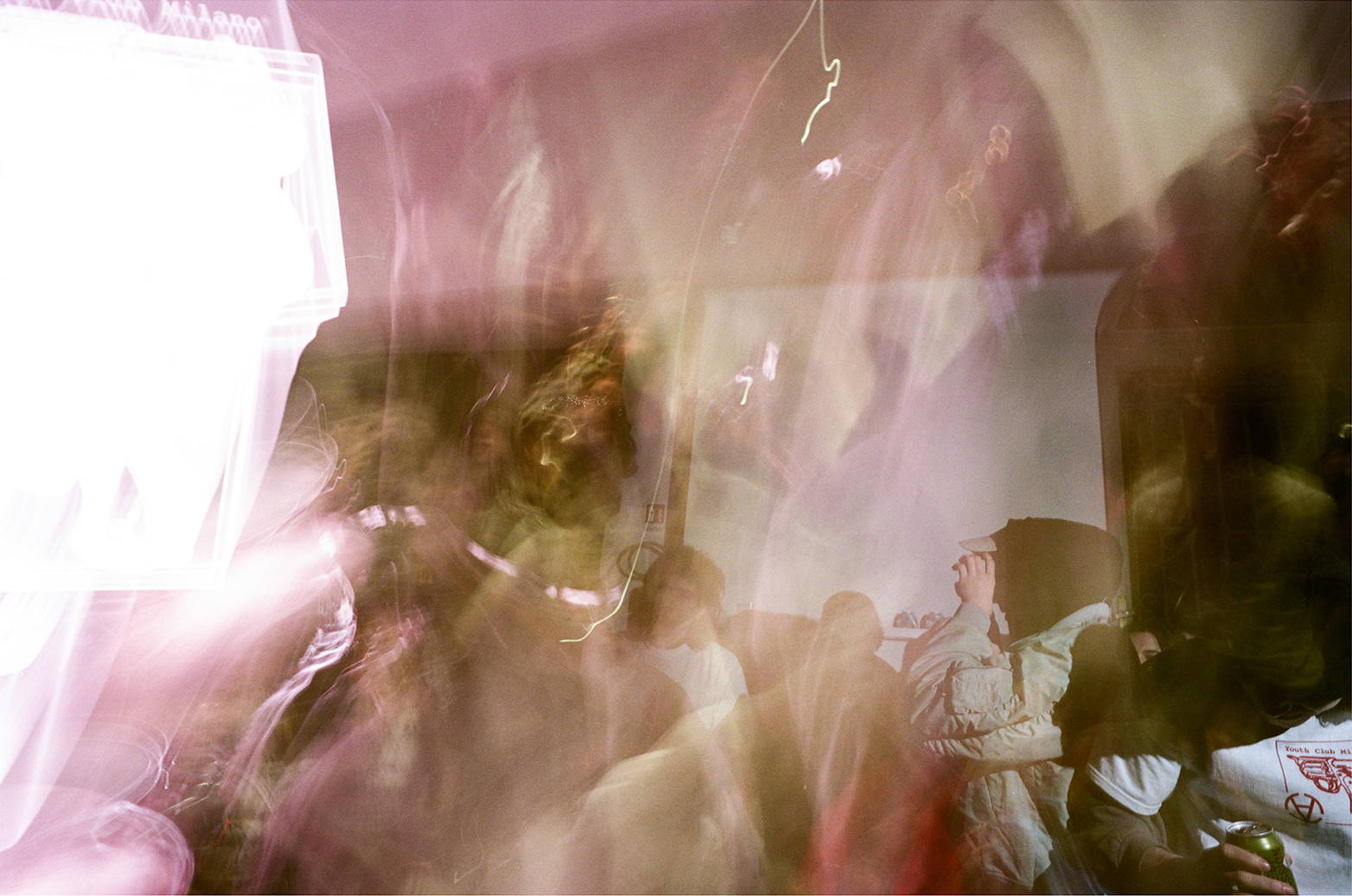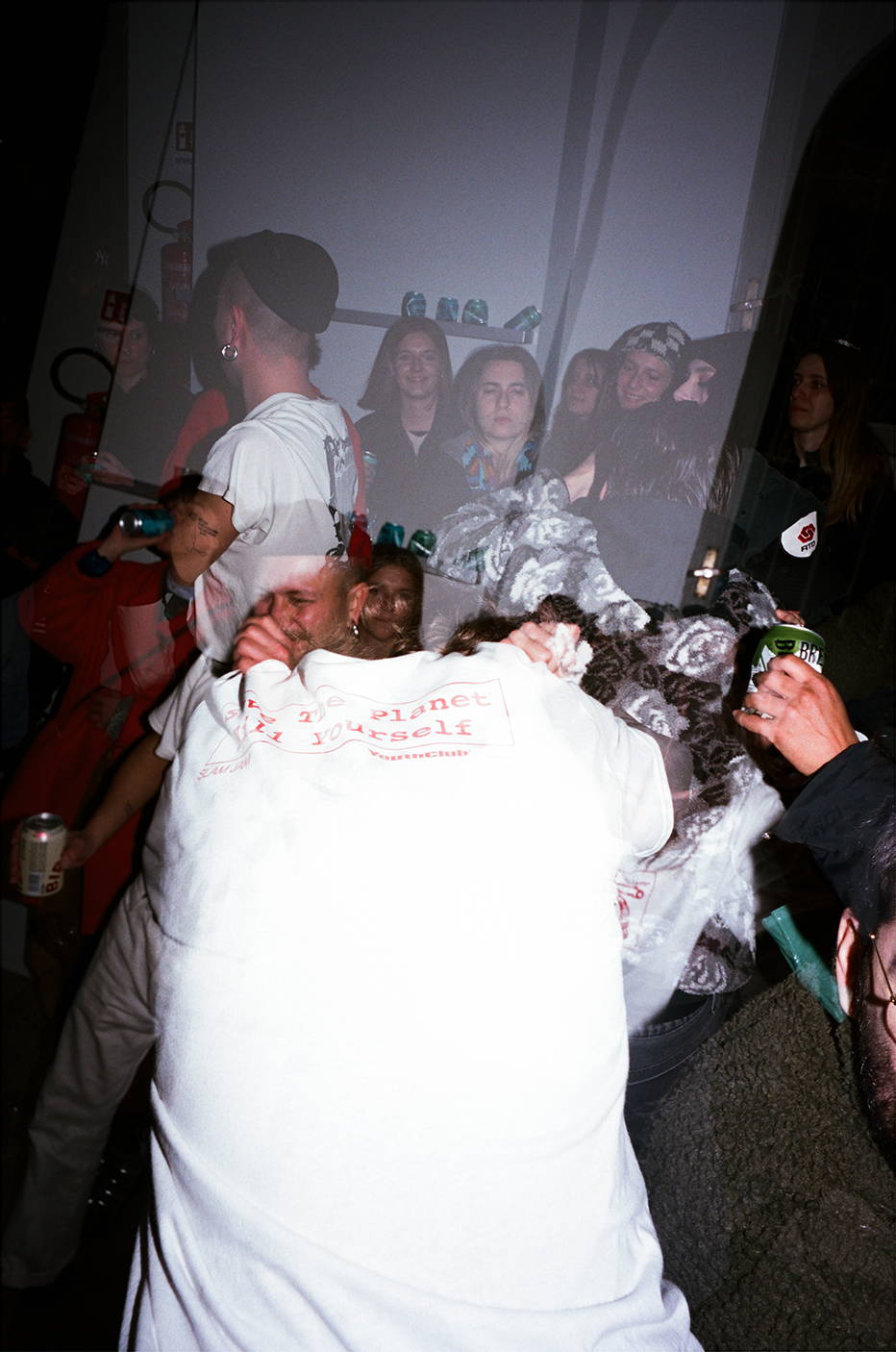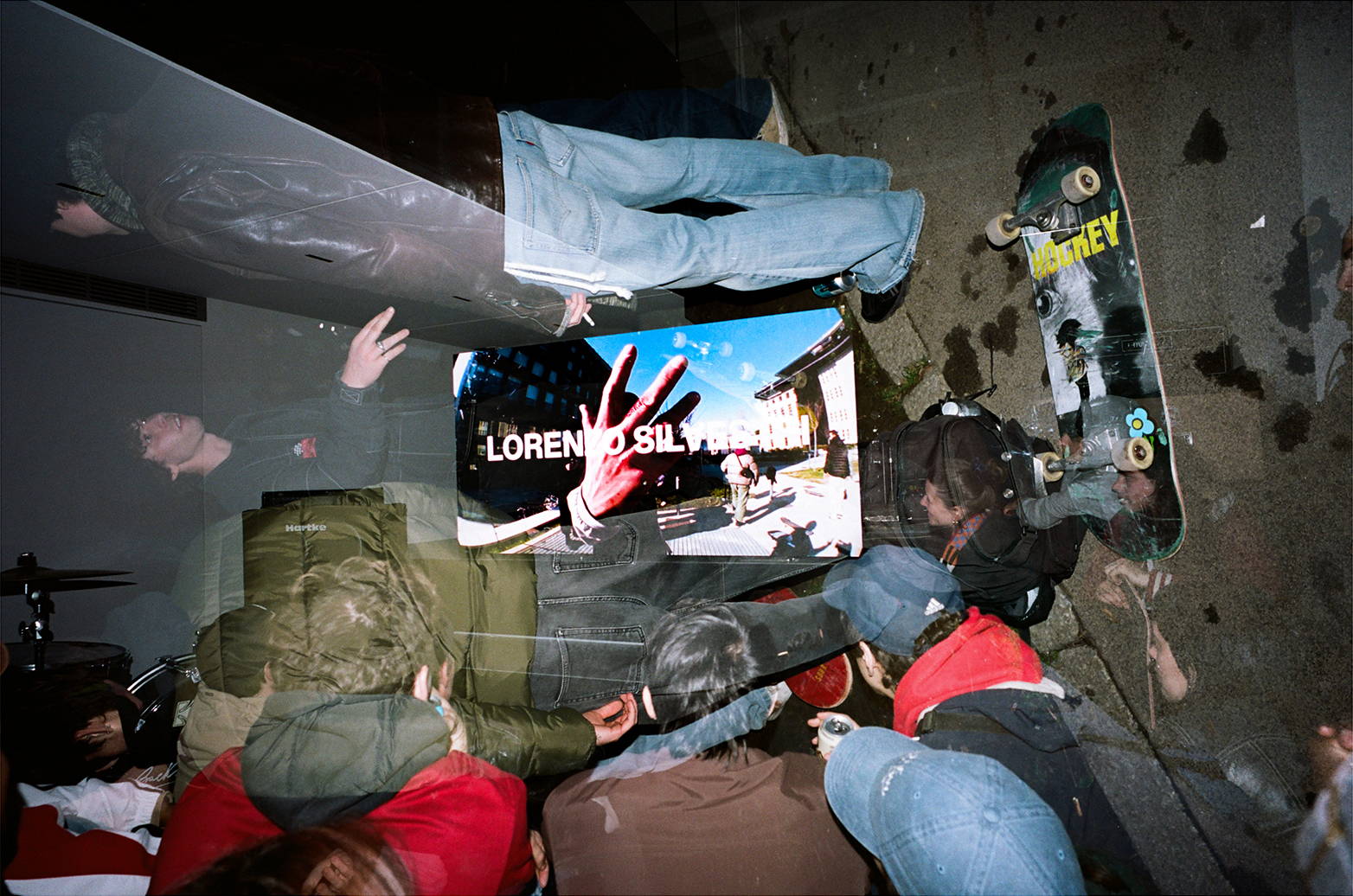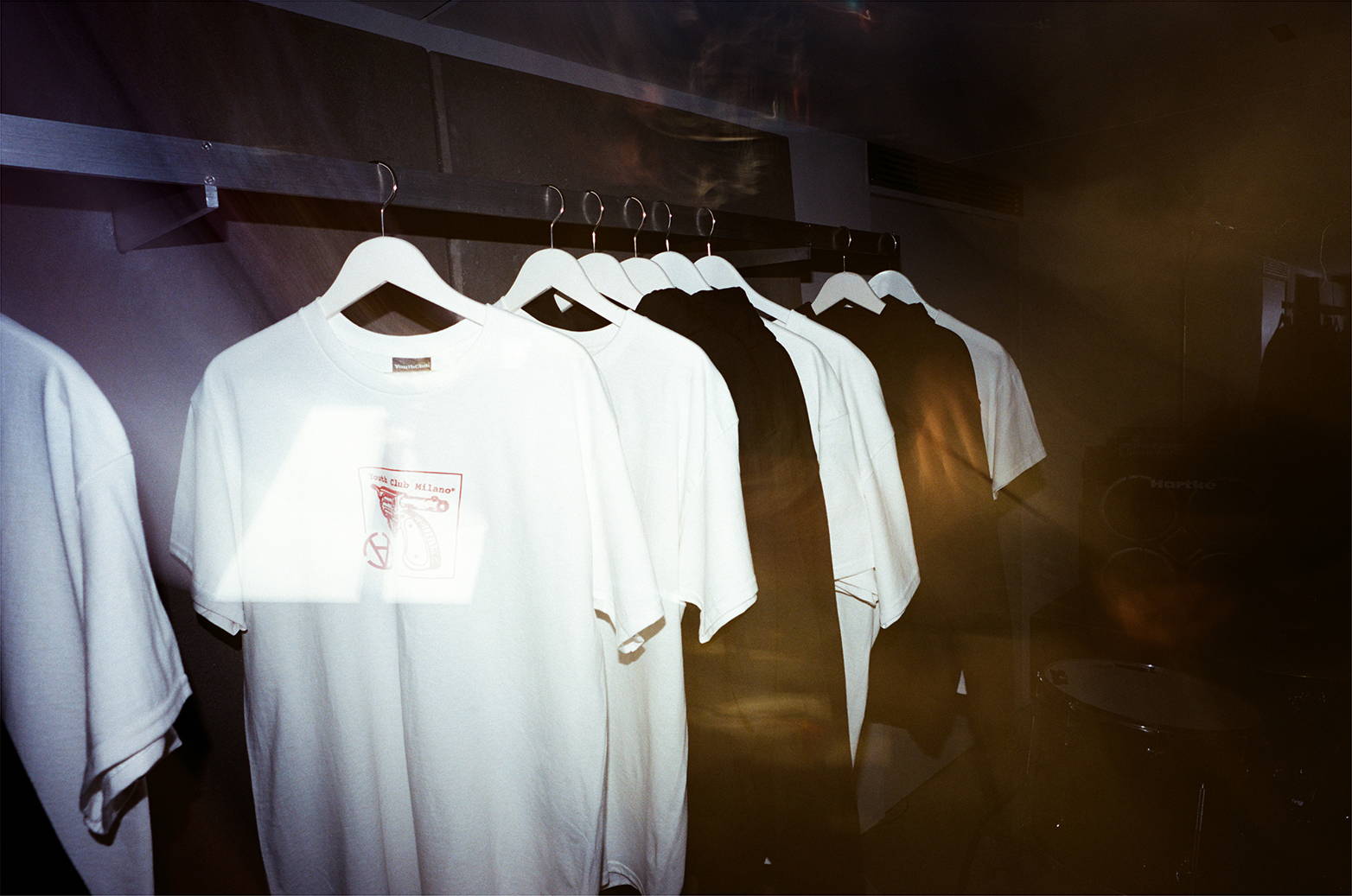 Product preview only for Shogun App.
Slam Jam Kill Yourself T-Shirt White
Youth Club
Slam Jam Kill Yourself Hooded Sweatshirt Black
Youth Club
This block will be excluded from: